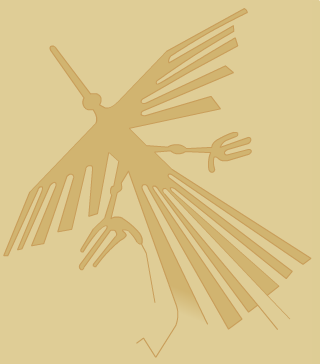 Miscellaneous Portfolio Pieces
Note: all galleries use Lightbox 2.0 - mouse over image to the right to move to the next image and to the left for the previous image. Alternatively press N to move to the next image, P to move to the previous image, and X to close the gallery.
Hand-made "Plush Action Figures"
Here are a few hand-made dolls that I have created. They are approximately 17" in height; they are plush and cannot stand on their own. All embroidery is done by hand, and the body is a combination of machine and hand sewing. The hair is double layered fun fur (stitched together by hand) to ensure that the hair can be seen from all angles. All dolls are fully dressable.
InuYasha from InuYasha
Photos coming soon
Sesshoumaru from InuYasha
Derek Allard
Note: This is actually based on a real live person, Derek Allard CEO and President of Dark Horse Consulting as well as being my teacher at Seneca College. The purple shirt is a running joke from the classes. You can also see pictures on Derek's blog. More pictures will be uploaded when it's complete.